Welcome to Sterling Title Loans
At Sterling Title Loans, our goal is to help title owners like you get the cash you need, whenever you need it. We pride ourselves on getting you cash fast.
Our loan agents are here to help you and explain the borrowing options available for you.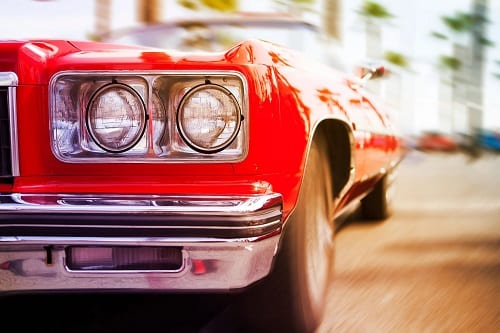 Our professional staff will answer all your questions, making sure your transactions are as quick and easy for you as possible. We ensure that you fully understand Title Loans.
We offer title loans to all our customers and clients who own vehicles by lending against their vehicles for collateral. You can choose from attractive options from 30 to 60 days. The amount of the actual loan we lend to our clients and customers depends on the value of their vehicles. The loan amount we lend can range anywhere from around $500 to $5000!
Anyone who needs cash and has a car can approach us or get in touch with us at Sterling Title Loans for our services.
At Sterling Title Loans, we work from 9:30 am to 6 pm from Mondays to Thursdays and 10 am to 5 pm on Fridays. We are closed on all weekends and holidays.
If you wish to pay us a visit, we are located at the following address - 6758 King George Boulevard Surrey, BC V3W 4Z5 Canada

Vehicle
Vehicle
Sterling Title Loans gives you short-term loans, using your vehicle as your credit.

Payments
Payments
We have made it simple for you to understand your payment structure, fees included, and when/how to make your payments.

Process
Process
Once we have approved your title loan it only takes a few minutes for you to be on your way with cash in your hand.

Financing
Financing
Once Sterling Title Loans has approved your loan. You have the option to keep your car or store it with us.